Cannabis Oil Massage in Phuket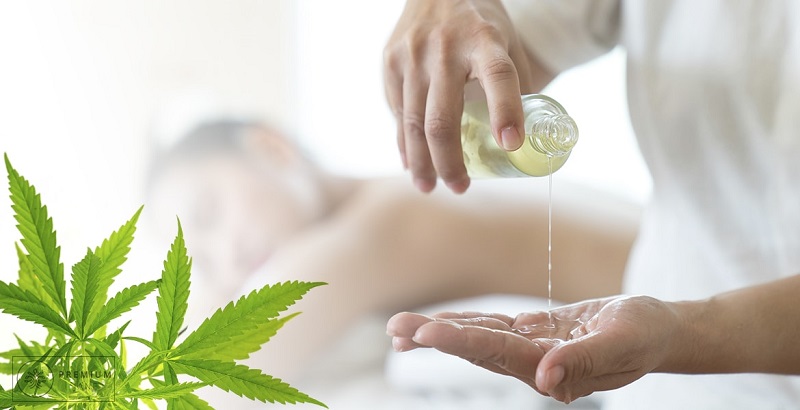 At Art Massage in Patong, Phuket, in Thailand, you can get a relaxing Cannabis (CBD) Oil Massage.
CBD oil (or cannabidiol) is a non-psychoactive component of the cannabis (Marijuana) plant that has been reported to help reduce stress, anxiety, and inflammation.
A CBD oil massage has all the benefits of a regular massage as well as the added benefits of CBD.
CBD Oil massage can be an excellent choice that combines all the benefits of cannabidiol and Thai massage therapy in one deeply relaxing treatment, the ultimate experience of deep relaxation.
Here are some of the benefits you can experience with a CBD massage oil:
Reduces tension: it relaxes your body and mind thanks to cannabinoids in CBD massage oil.
Helps Relieve Chronic Pain: cannabinoids in CBD massage oil help to reduce inflammation and soothe muscles.
Alleviates Anxiety and Stress.
Boosts your Mood.
Stimulates Senses.
Improves skin condition.
Decreases back, shoulder and neck pain.
Assists with arthritis pain and joint inflammation.
Reduces inflammation due to strain or injury.
Helps with sore feet, plantar fasciitis, or bunions.
Art Massage therapists are trained & certified to provide legally CBD Oil Massage (low % of TetraHydroCannabinol THC) for Spa Treatments in Phuket, Thailand.
When in Patong Beach, visit us for a relaxing and healing Cannabis Oil Massage and the natural healing powers of cannabis.
Call us to make an appointment for a CBD Oil Massage in Phuket: 0659162895.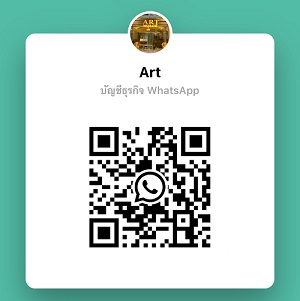 On our contact page, you will find all the information to find us: https://artmassagephuket.com/contact-us.