Some pictures about Art Massage and Art Massage 2.
Thai Massage, Foot Massage, Oil Massage, Medical Massage, Waxing, Manicure, Pedicure, Nail Services, …
Art Massage Phuket is a Professional Massage Parlor, Friendly Massage Therapists in Patong Beach!
We have 2 locations in Patong, choose the location close to you, you will get the same quality of service at both shops.
See our Contact Page for all the details.
 0659162895
Open Every Day.
Closed on April 13.

Cash & Credit Cards Accepted. Free Wifi.
Photos at Art Massage
64-66 Phang Muang Sai kor Road, Patong Beach, Phuket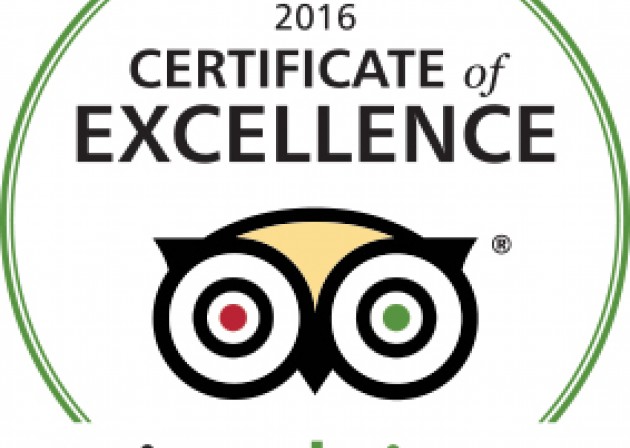 2016 CERTIFICATE OF EXCELLENCE ART MASSAGE PHUKET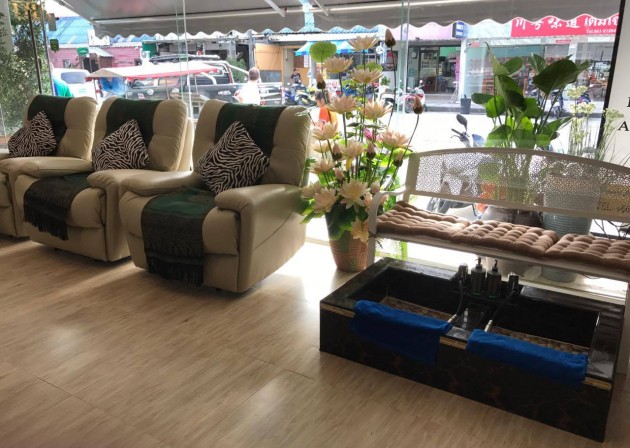 ART MASSAGE FEET CLEANING AREA
ART MASSAGE LOGO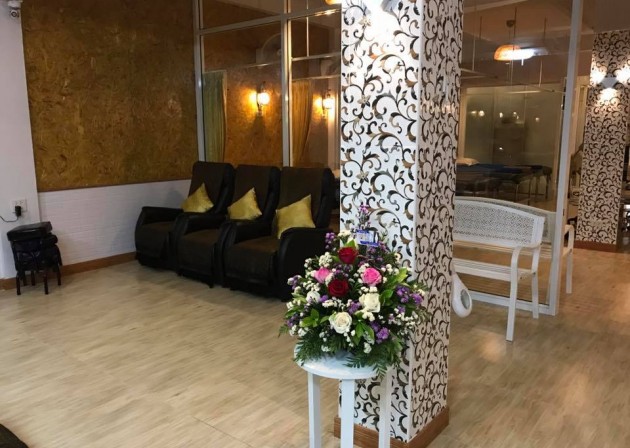 ART MASSAGE NEW ENTRANCE
ART MASSAGE PHUKET FOUNTAIN
ART MASSAGE PHUKET NEW LOCATION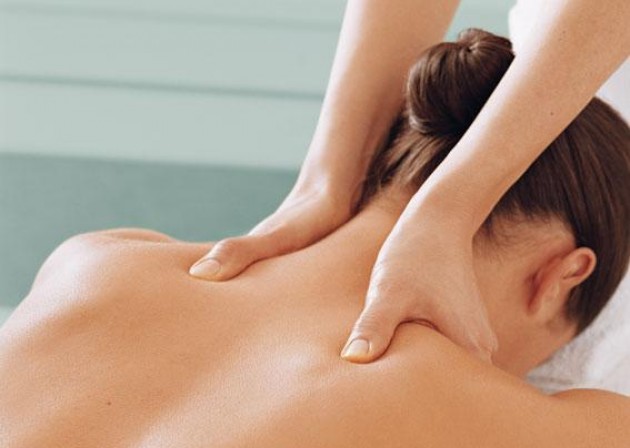 Back Neck Massage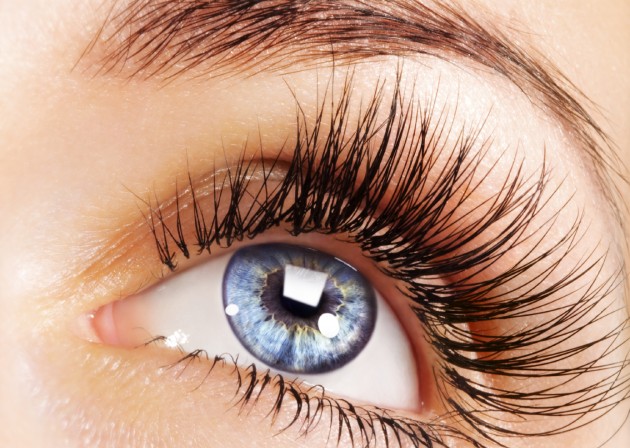 Eyelashes phuket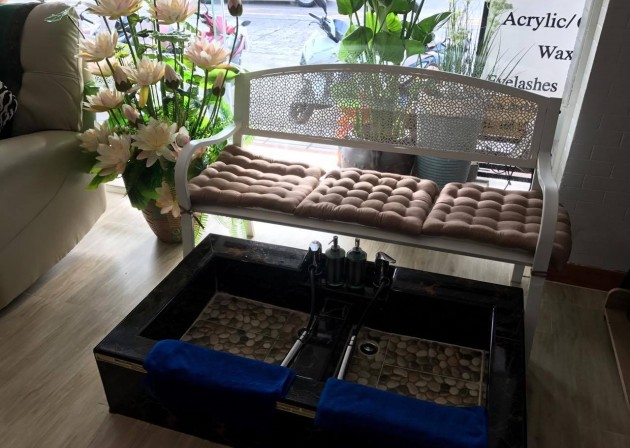 FEET CLEANING AT ART MASSAGE PHUKET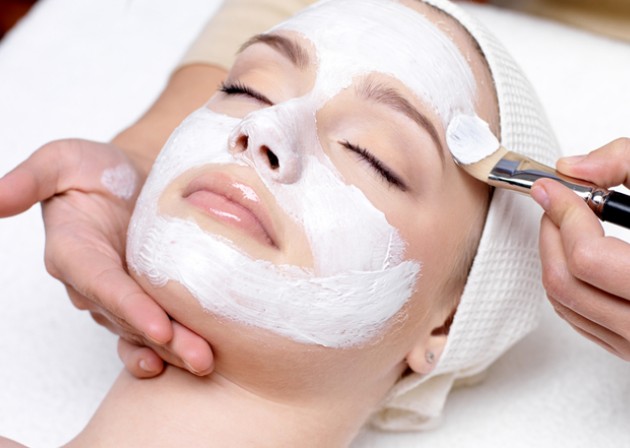 Facial Phuket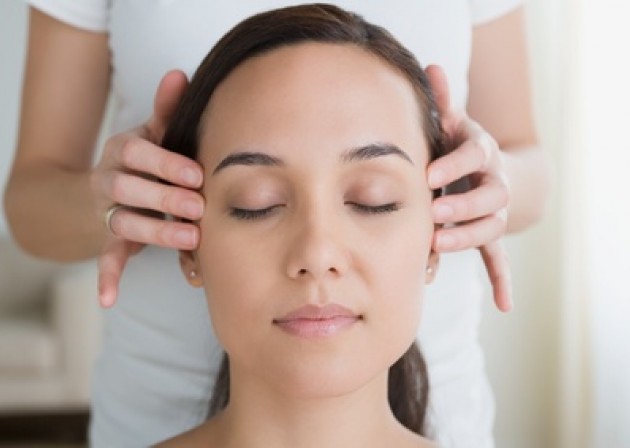 Head massage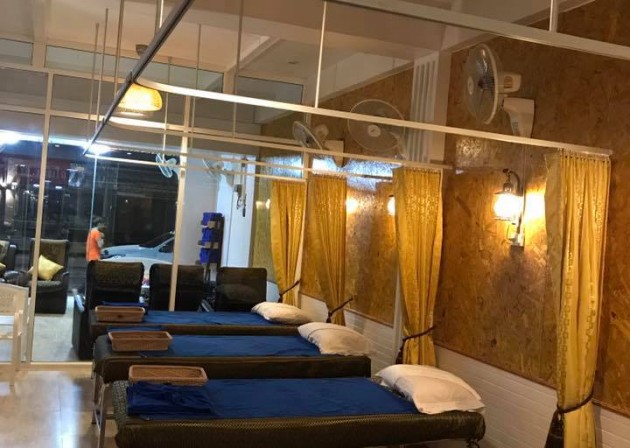 MASSAGE BEDS AT NEW ART MASSAGE PHUKET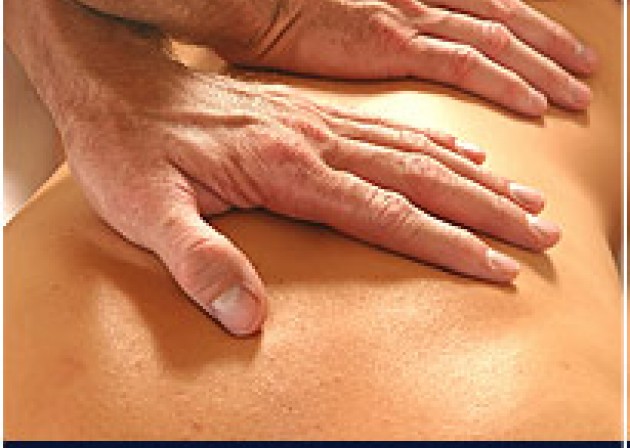 Medical Massage ART Massage Patong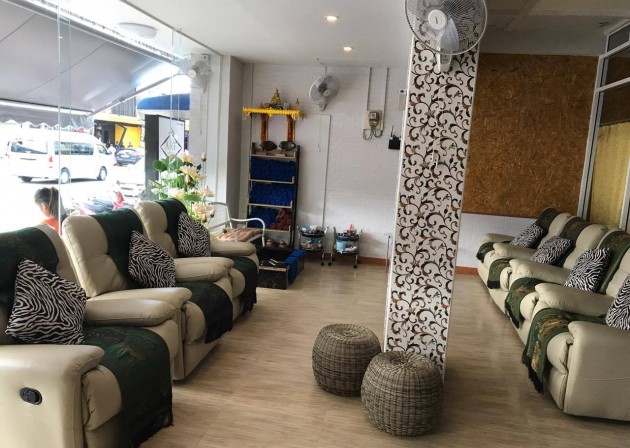 NEW MASSAGE CHAIRS AT ART MASSAGE PHUKET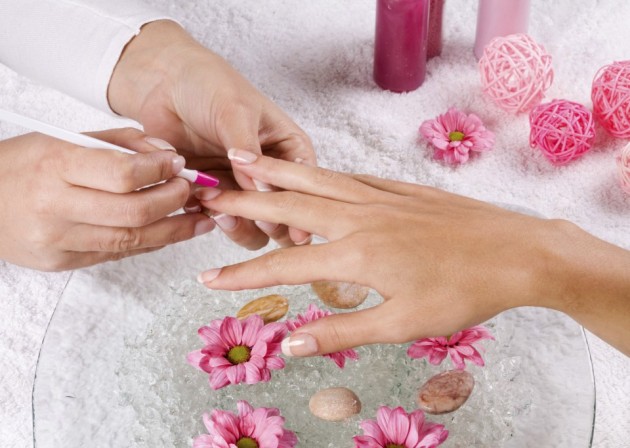 Nail service Phuket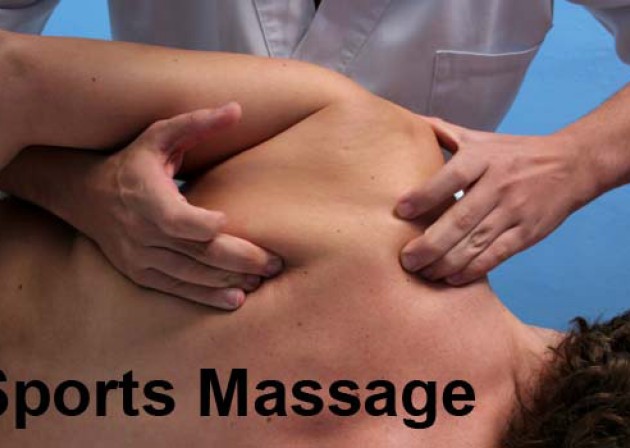 Sports massage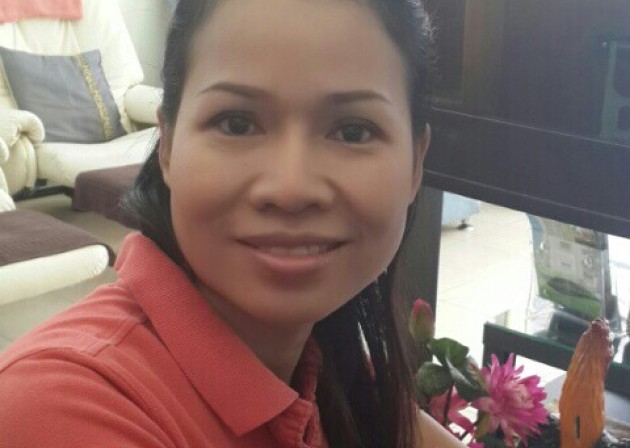 Tik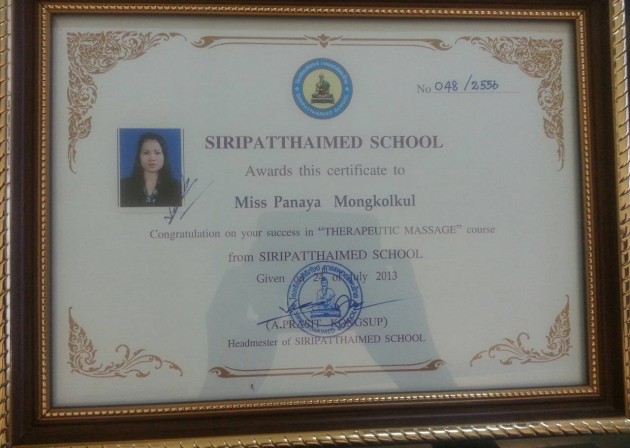 Tik Certificate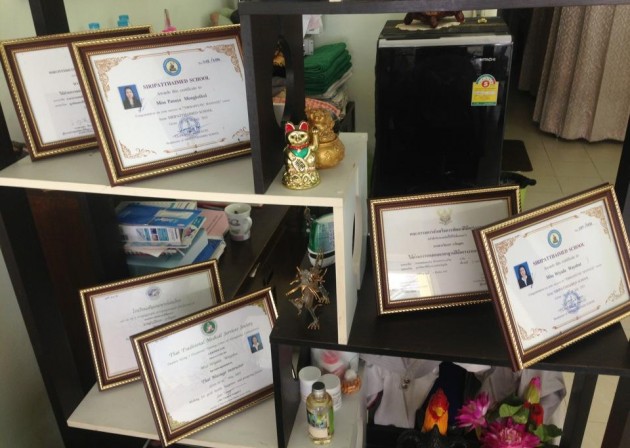 VAYO MASSAGE CERTIFICATES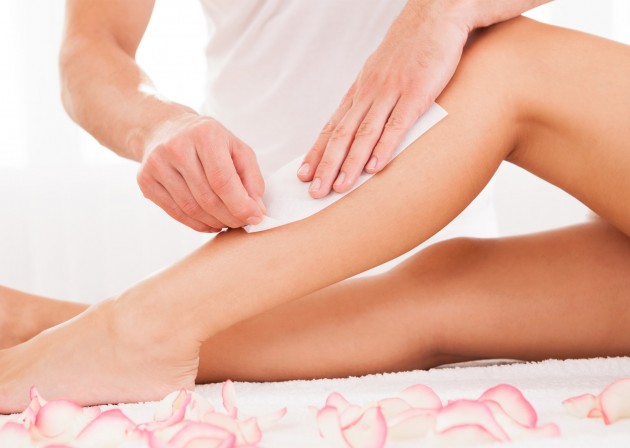 Waxing Phuket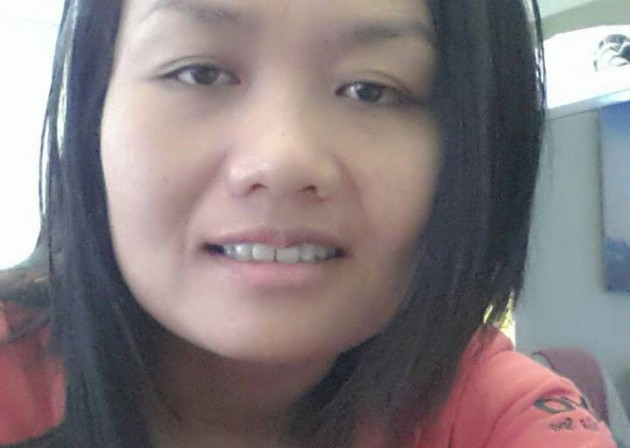 Art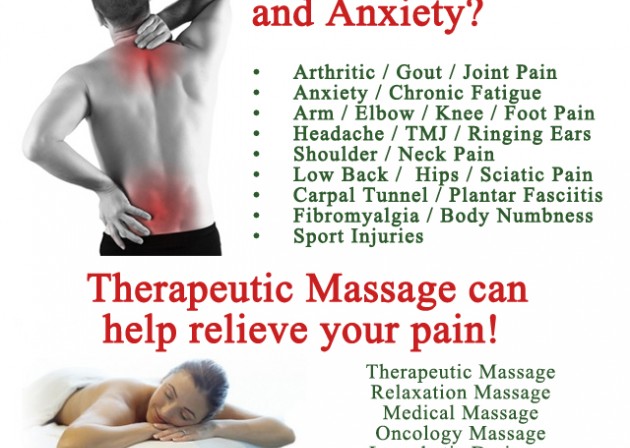 medical massage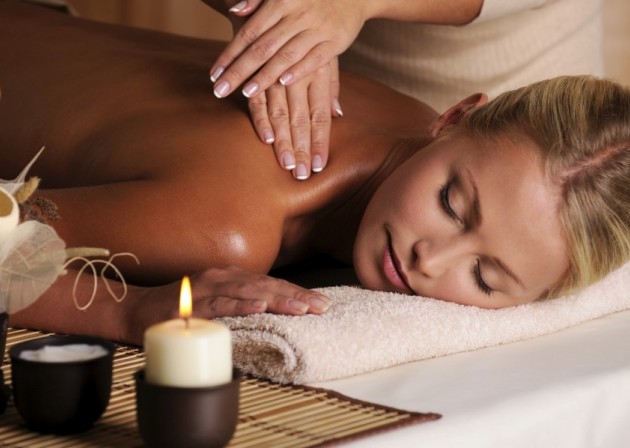 oil massage
Photos at Art Massage Branch 2
160/8 Nanai 8, Patong Beach, Phuket