Some pictures about Art Massage Phuket (Thai Massage, Foot Massage, Oil Massage, Medical Massage, Waxing, Manicure, Pedicure, Nail Services).
Art Massage Phuket is a Professional Massage Parlor, Friendly Massage Therapists in Patong Beach!
Address:
Art Massage is located just a little bit after the restaurant called Doodee, not far from the Natural Resort.
64-66 Phang Muang Sai kor Road, Patong Beach, Phuket (Click on the address to see it on a map)
+66857911796
Open Every Day.
Closed on April 13.

Cash & Credit Cards Accepted. Free Wifi.
Reviews on Tripadvisor: Tripadvisor.com
Art Massage Youtube Channel: Click Here.
Art Massage Facebook Page: https://www.facebook.com/artmassagephuket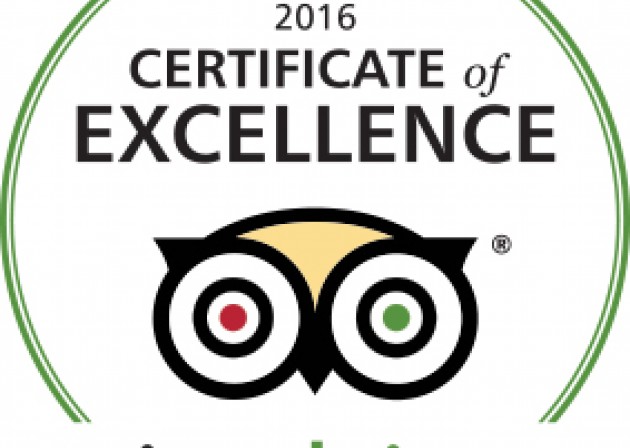 2016 CERTIFICATE OF EXCELLENCE ART MASSAGE PHUKET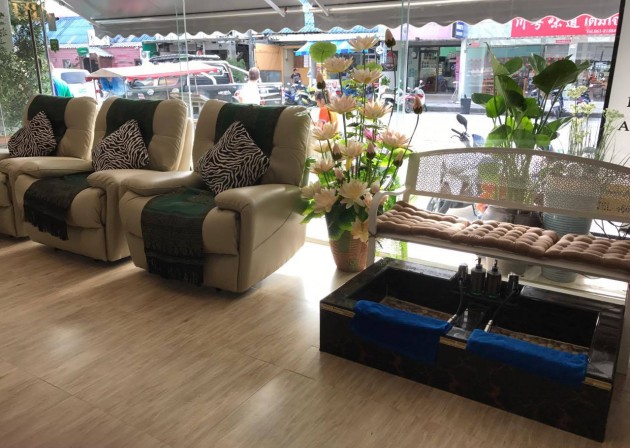 ART MASSAGE FEET CLEANING AREA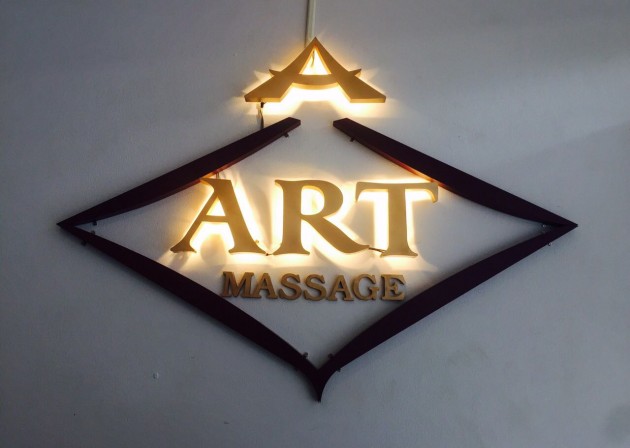 ART MASSAGE LOGO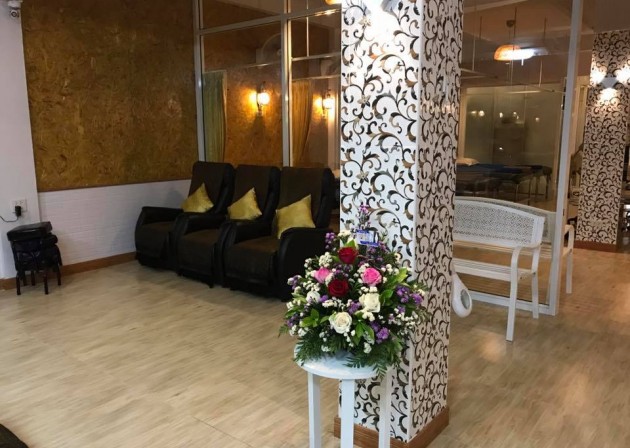 ART MASSAGE NEW ENTRANCE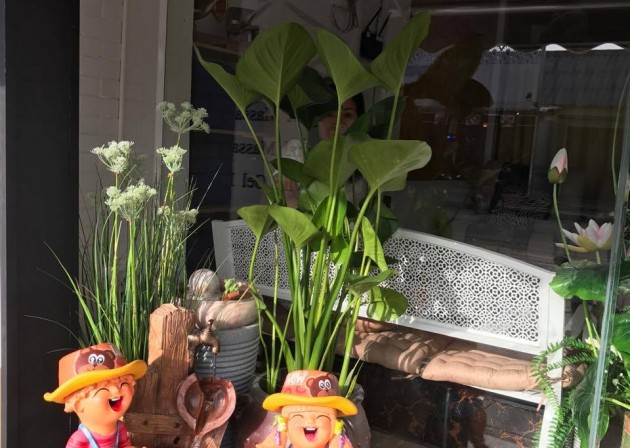 ART MASSAGE PHUKET FOUNTAIN
ART MASSAGE PHUKET NEW LOCATION
Back Neck Massage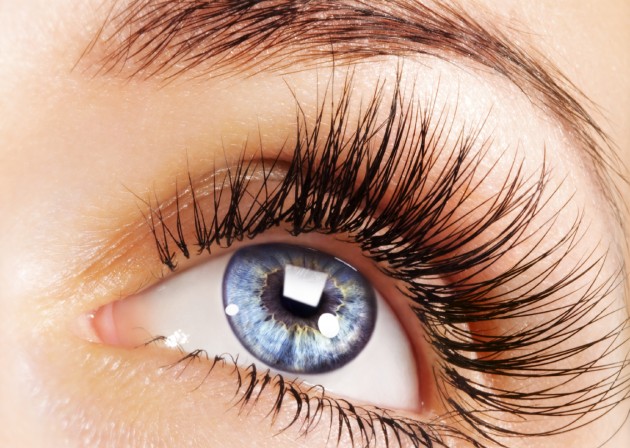 Eyelashes phuket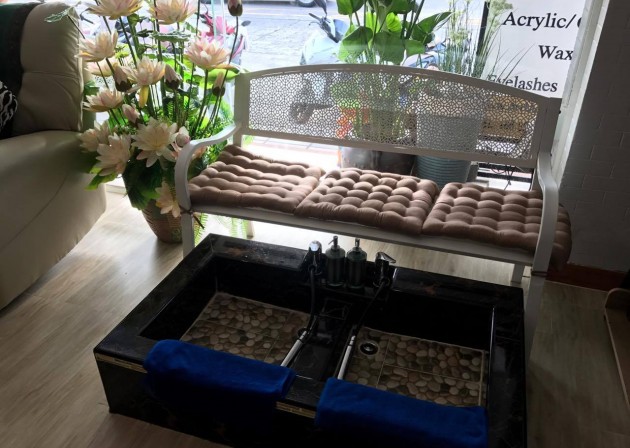 FEET CLEANING AT ART MASSAGE PHUKET
Facial Phuket
Head massage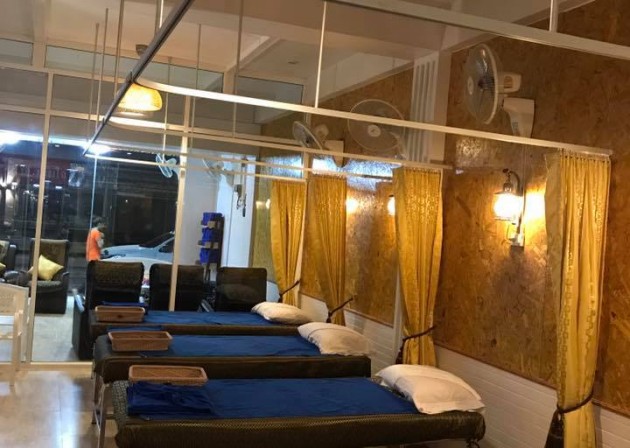 MASSAGE BEDS AT NEW ART MASSAGE PHUKET
Medical Massage ART Massage Patong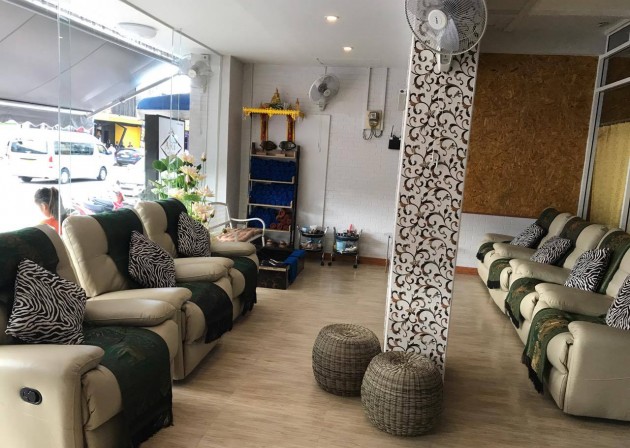 NEW MASSAGE CHAIRS AT ART MASSAGE PHUKET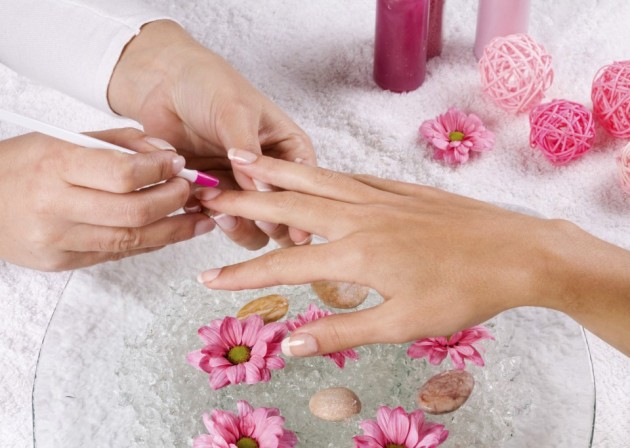 Nail service Phuket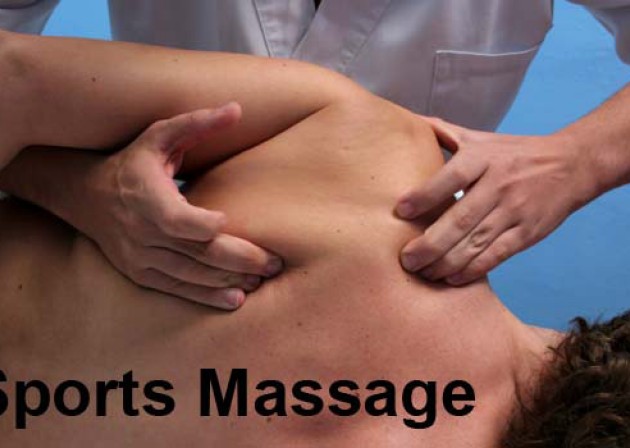 Sports massage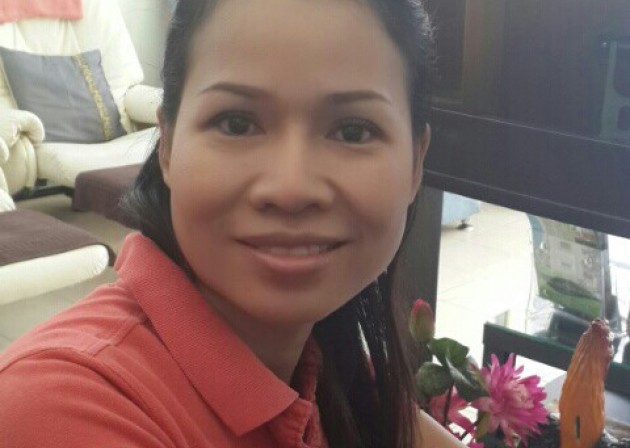 Tik
Tik Certificate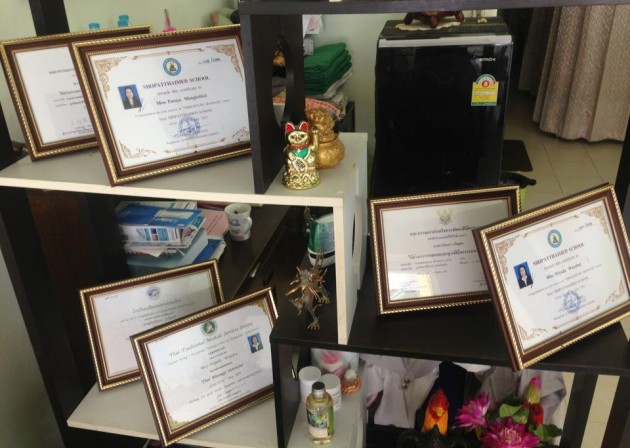 VAYO MASSAGE CERTIFICATES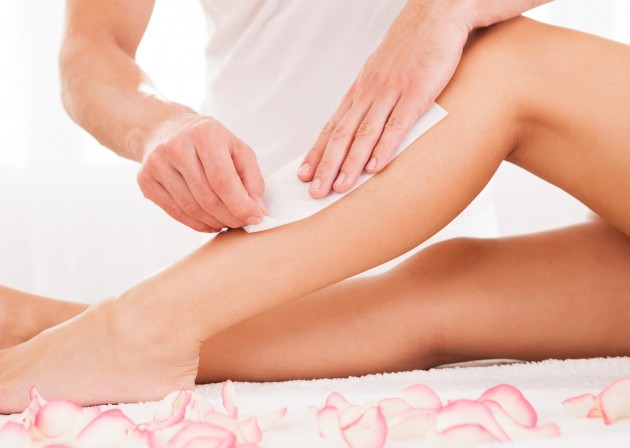 Waxing Phuket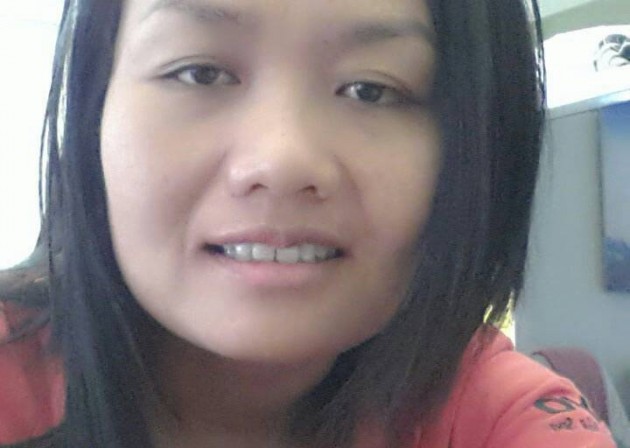 Art
medical massage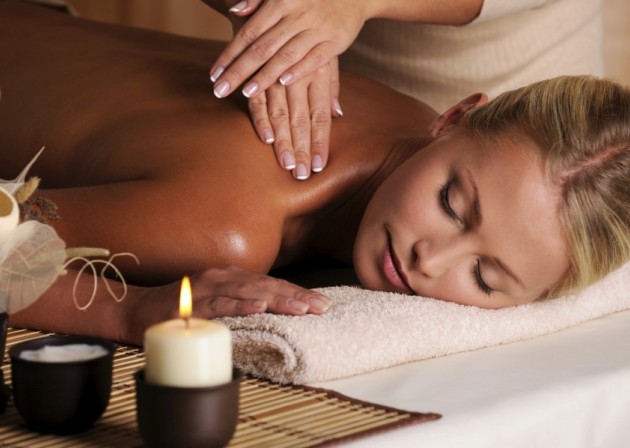 oil massage