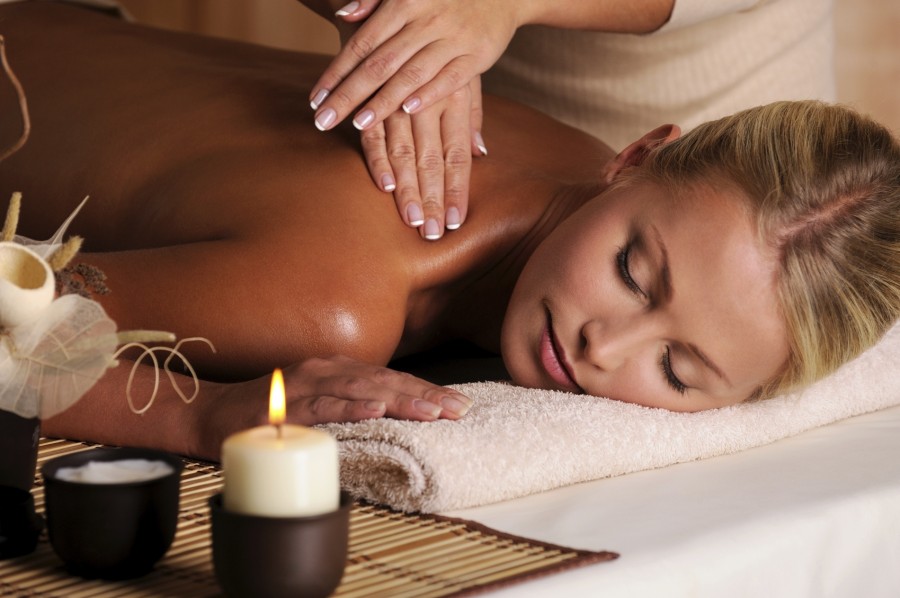 ART MASSAGE PHUKET is dedicated to give you the best Massage experience in Thailand.
Art Massage is located in Patong Beach, Phuket province of Thailand.
Come enjoy Real Professional Massage by Licensed and Certified Therapists.
Art Massage Phuket is a serious massage parlor. (NO erotic massage or sexual services here!)
We attended Massage Schools, our Massage Therapists have anatomical and kineseological knowledge to provide a real Relaxing or Medical Massage to treat your pains and aches!
We offer Deep Tissue Massage like Medical Massage and Sports Massage to fix pain and aches.

We have real Thai Massage, Oil Massage, Foot Massage, Head Massage, Natural Therapy and more!
Nail Services for beautiful hands and feet.
Check out all our services on this page: SERVICES.
You can call us for a reservation.
Call us at +66857911796.
We are Open Every Day from 11am to Midnight.
Open January 1. Closed on April 13.
Enjoy FREE WIFI during your massage.
A map on our contact page to find us easily.
We look forward to seeing you at Art Massage Phuket!
Professional Massage by Licensed and Certified Therapists (Thai, Oil, Foot, Head, Sport, etc).
Aromatherapy.
Medical Massage in Phuket.
Sports Massage.
Natural Therapy.
Nail Services.
Shellac Nails in Phuket.
Facial.
Manicure.
Pedicure.
Waxing in Phuket.
Check out our customers reviews on Tripadvisor at http://www.tripadvisor.com/Attraction_Review-d5953728/.
Call us at +66857911796.
On our contact page, you will find all the information to find us: http://artmassagephuket.com/contact-us.
Find us on Google Maps: Click Here.
Art Massage Youtube Channel: Click Here.
Art Massage Facebook Page: https://www.facebook.com/artmassagephuket